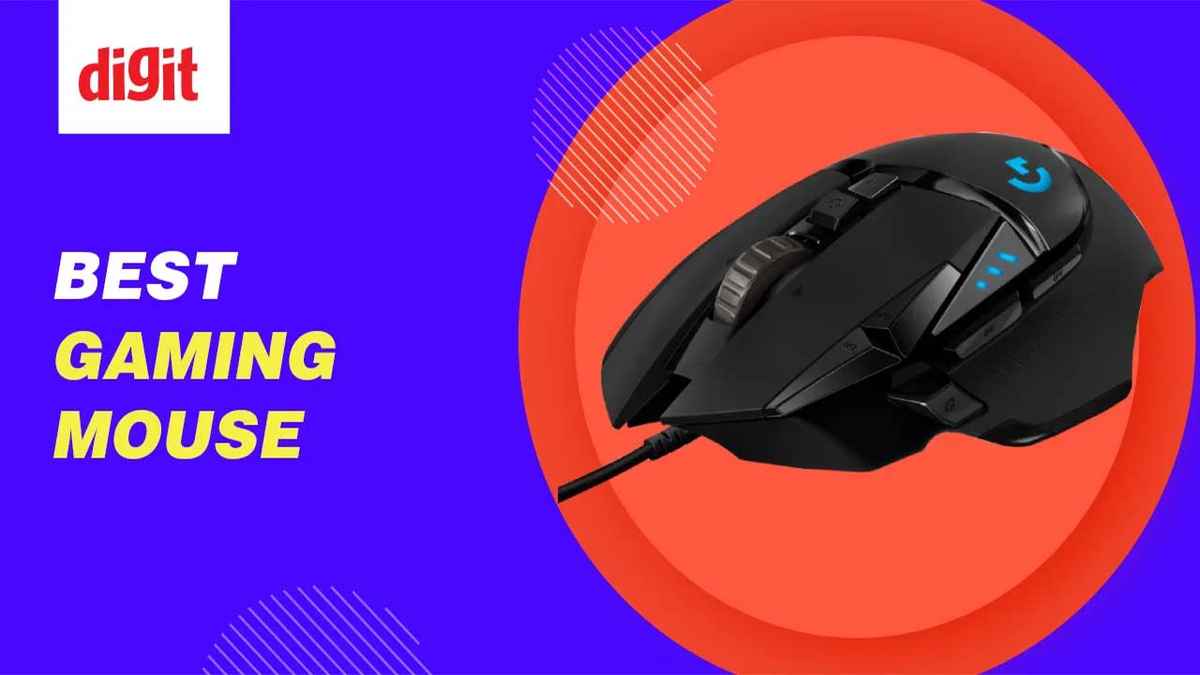 For a PC gamer, the keyboard and mouse are the most important tools in their arsenal. If you're someone who takes your gaming seriously, then any other mouse won't do, you need to get your hands on a gaming mouse. In this list for the best gaming mouse in India, we've covered a variety of mice. We've got all-rounder gaming mice that are good at just about anything you put them to, such as the Logitech G502 X Plus and the Razer Basilisk V3 Pro. Then we've got mice that are specialised for certain genres, like the Logitech G Pro X SUPERLIGHT for FPS games and the Razer Naga V2 Pro, and Corsair Scimitar Pro RGB for MMO gamers. We've also got mice for left-handed users, like the Logitech G Pro Wireless and budget options like the Razer Viper Mini and the Logitech G102 Lightsync. We're sure that at least one of the mice in this list will suit your needs.
Why a gaming mouse over an average mouse?
Gaming mouse sensors are a lot more accurate and responsive than regular mice. They also come with a lot more features to assist you with your gaming, including extra buttons and customisable settings like smoothing and acceleration.
Are wireless mice good for gaming?
As recently as a few years ago the answer would have been no, but wireless technology has come a long way since and wireless gaming mice show little to no difference in latency and performance thanks to wireless 2.4 GHz connections.
What to look for in a gaming mouse?
The first priority is always to look for an accurate sensor. Beyond that, think about the genres of games you play frequently, the size of your hands, your preferred shape and features, and even your grip style. If you have a good idea of these factors then it becomes easier to lock down on the kind of mouse you want.