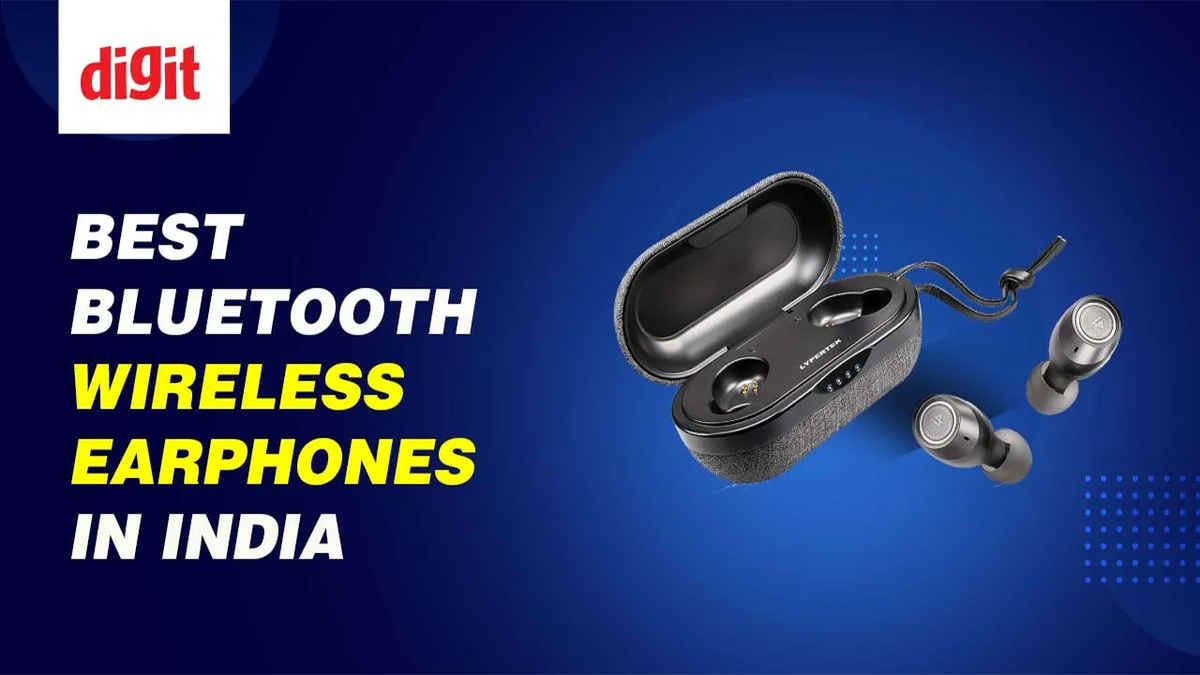 The sheer number of TWS earphones that have flooded the market in the recent years thanks to the rapid change in technology and the exponential rise in demand, can throw off anyone who is looking for the best-performing pair for themselves. You have brands like Sony coming and registering their presence in the top and middle tier of the market with their WF-1000XM4 and WF-C500 earphones. Then, there's Apple, playing in its own sandbox, which they like to call the "ecosystem", with their AirPods Pro. You have Jabra, trying hard to compete with others bringing in excellent fit and performance in thier Elite range of TWS earphones. Even Oppo and Nothing, which are relatively newer brands in the space, have brought in earphones that give tough competition to some of the hard hitters in the space. Just these two paragraphs threw you off, right? Now imagine scouring through pages and pages of listings. Sounds like a daunting task? Well, to save you some effort when you are out looking for a pair of TWS earphones, we have curated this list of some of the best Bluetooth wireless earphones in India. But, before diving in, let's have a look at some of the FAQs.
Which wireless Bluetooth earphone is the best?
The best wireless Bluetooth earphones that are available in India are the Sony WF-1000XM4 TWS earphones. They offer solid overall performance not only in terms of sound quality, but also their ANC and battery life. Their app has plenty of features and the foam tips on these earbuds ensure that you are getting the best fit for the most part. If you are a Samsung user, then you might want to consider the Samsung Galaxy Buds 2 Pro, which also sport a similar combination of features and performance.
Which are the top 3 Bluetooth wireless earphone brands in India?
At the time of writing, Sony, Samsung, and Sennheiser hold the first, second, and third spot when it comes to Bluetooth wireless earphone manufacturers in India. Sony and Sennheiser are established players in the space, while Samsung, one of the latest entrants in the space, thanks to its collaboration with AKG is registering a solid presence as well.
Which are the most expensive Bluetooth earphones in India?
The Apple AirPods Pro (2nd generation) are the most expensive Bluetooth earphones in India, as of writing this article. They are priced at ₹26,900 on most e-commerce platforms. The second in the list are the Bose QuietComfort Earbuds 2, which were priced at ₹25,900 at the time of writing.